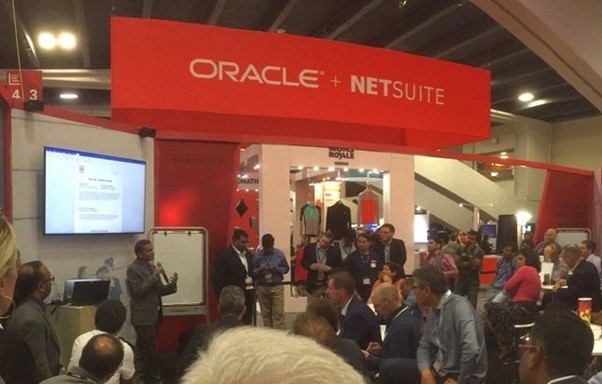 Clickstop is using Oracle NetSuite and NetSuite Analytics Warehouse to integrate acquisitions, increase efficiencies by centralizing its business operations on a single platform.
Tom Altman, CTO of Clickstop, said: "By centralizing our financial and inventory management systems on NetSuite and using NetSuite Analytics Warehouse to analyze our data, we've been able to gain and act on invaluable business insights much faster than before."
Clickstop centralized enterprise resource planning (ERP), accounting, and inventory management on a single business platform. This has helped Clickstop significantly increase the accuracy of its financial and inventory management data and reduce the time required to generate actionable reports.
NetSuite Analytics Warehouse assisted Clickstop to improve the speed and accuracy of its data analysis, which has helped it make faster and more informed business decisions. Clickstop anticipates that NetSuite Analytics Warehouse will help it produce reports 60 percent faster than before.​